Pallets have for some years now been the choice material for use in furniture and fixture design and fabrication. Many creative pieces and interiors have pallet wood as the choice material. We got a commission to fit out a barber shop with pallet wood.





That is how the space looked like before works commenced.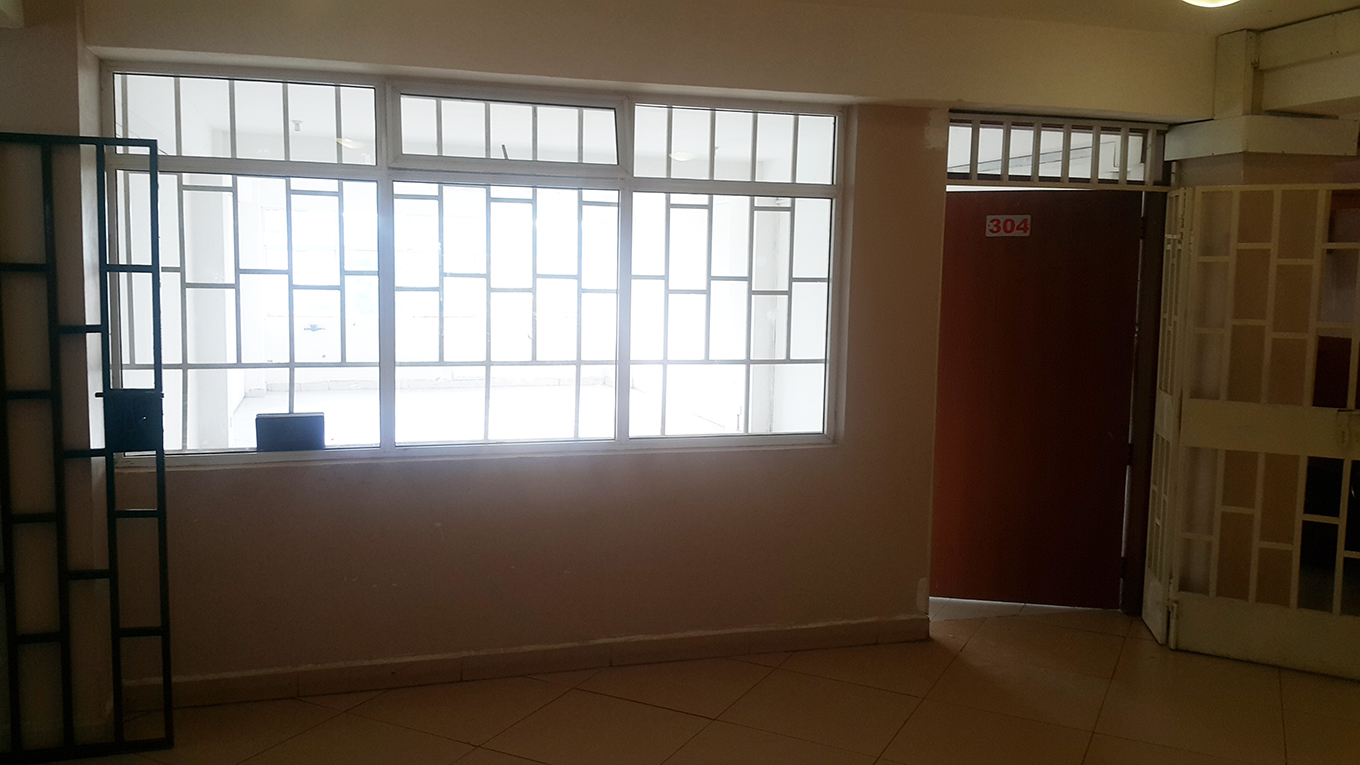 Above is the view from outside the shop. We got the detailing ready and the fit out started.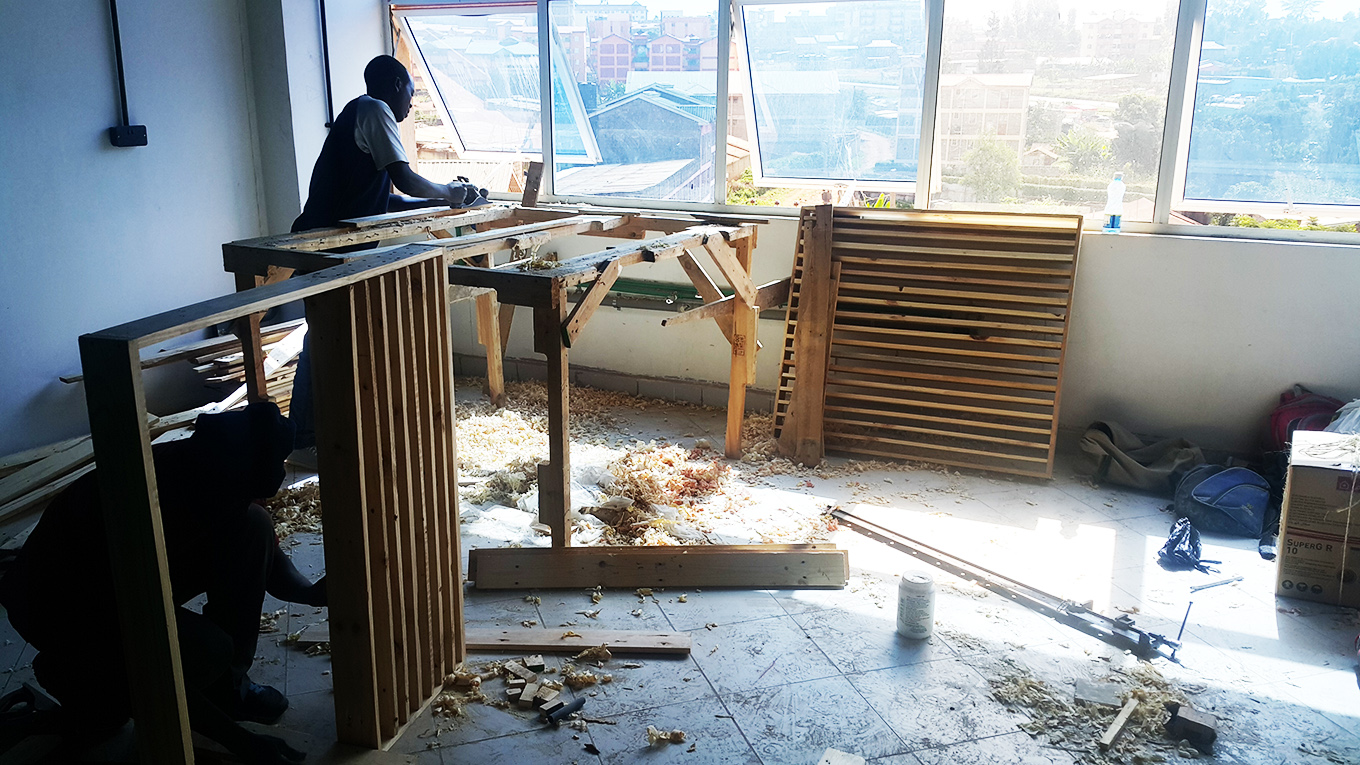 There was ALOT of planning. :-)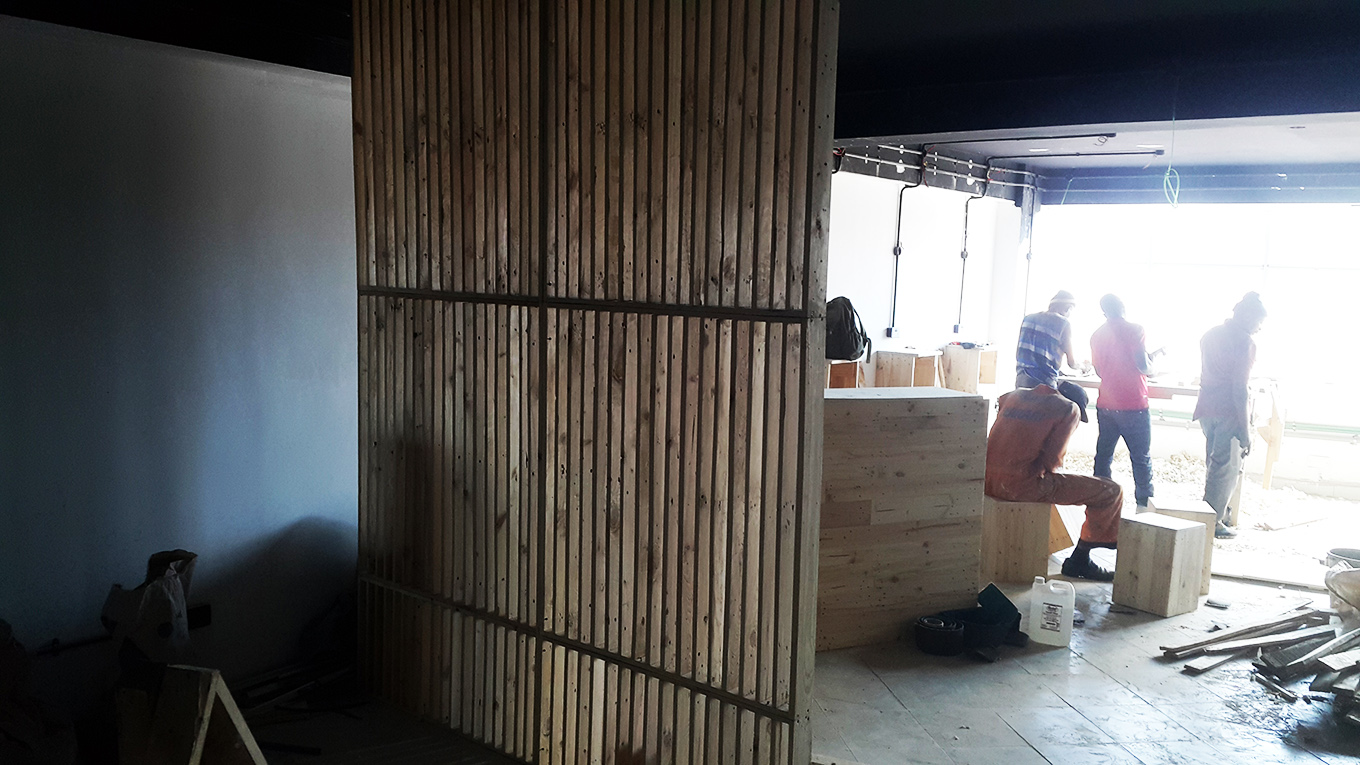 Then slowly the interor began to take shape.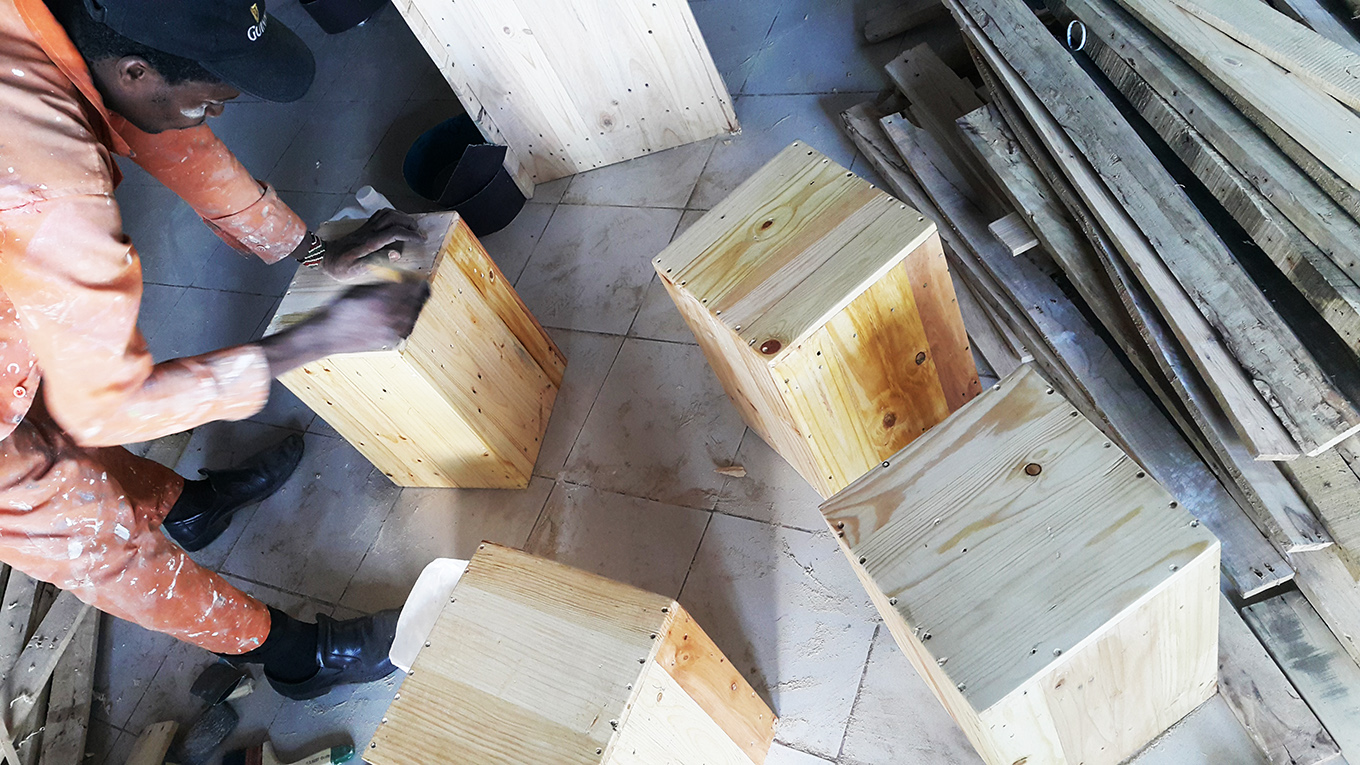 Above is the stool/ table combo unit. Note how the knots look like flowers.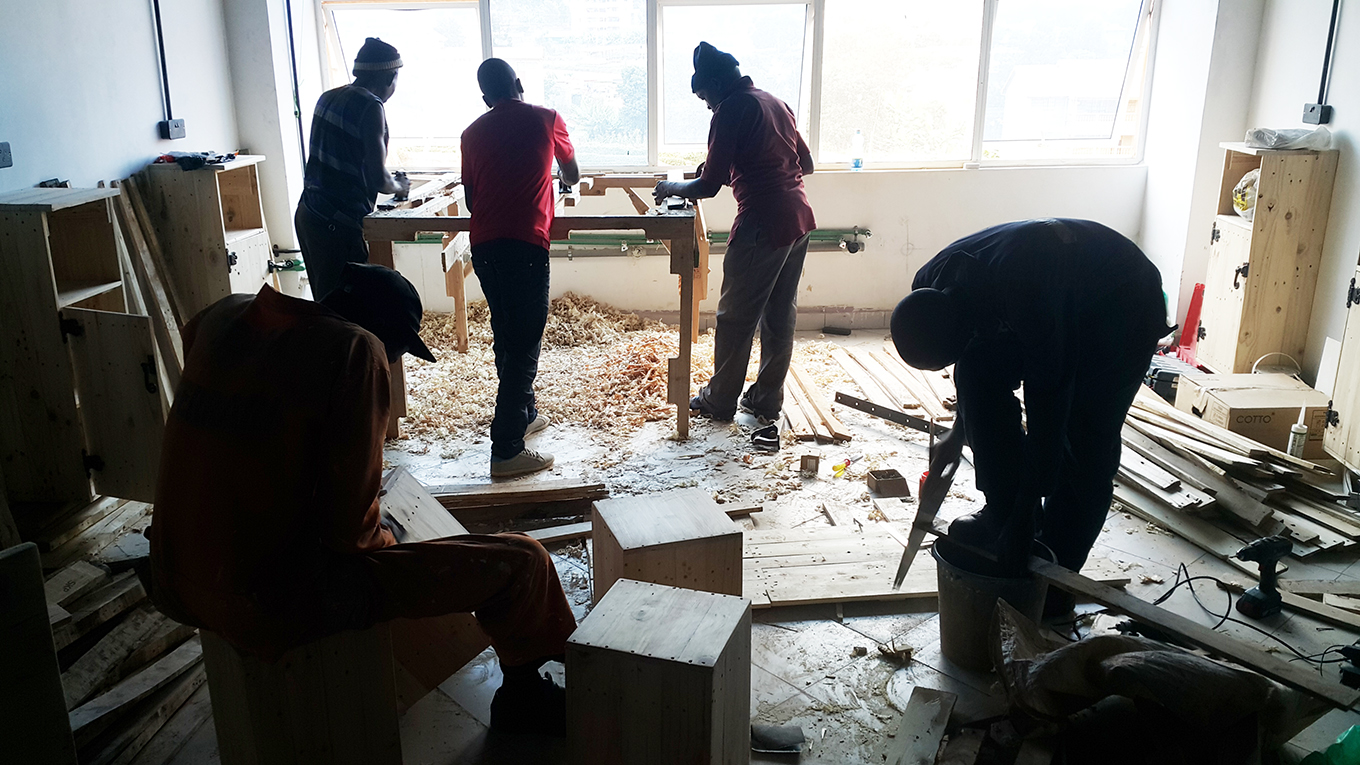 All hands on deck!! Everyone had their hands full!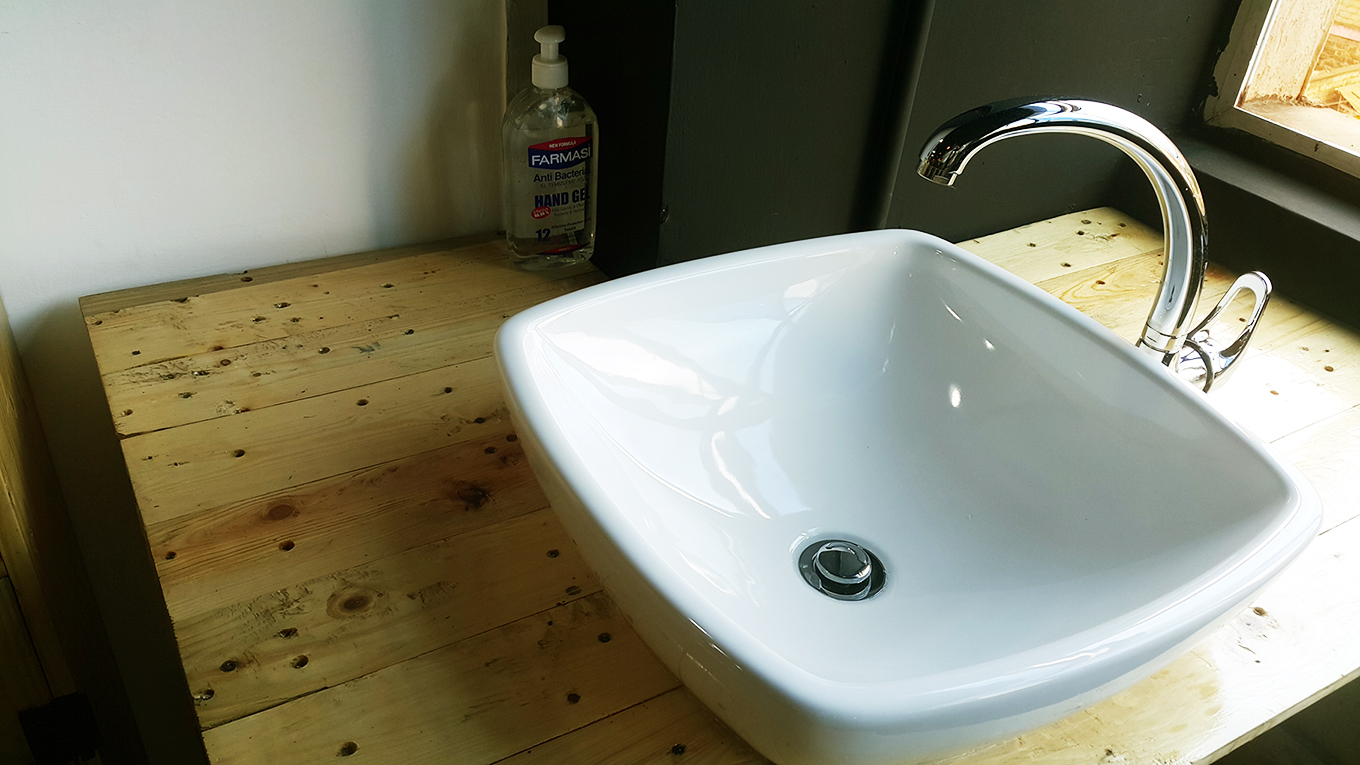 The hand wash basin finally had a vanity unit made of pallets.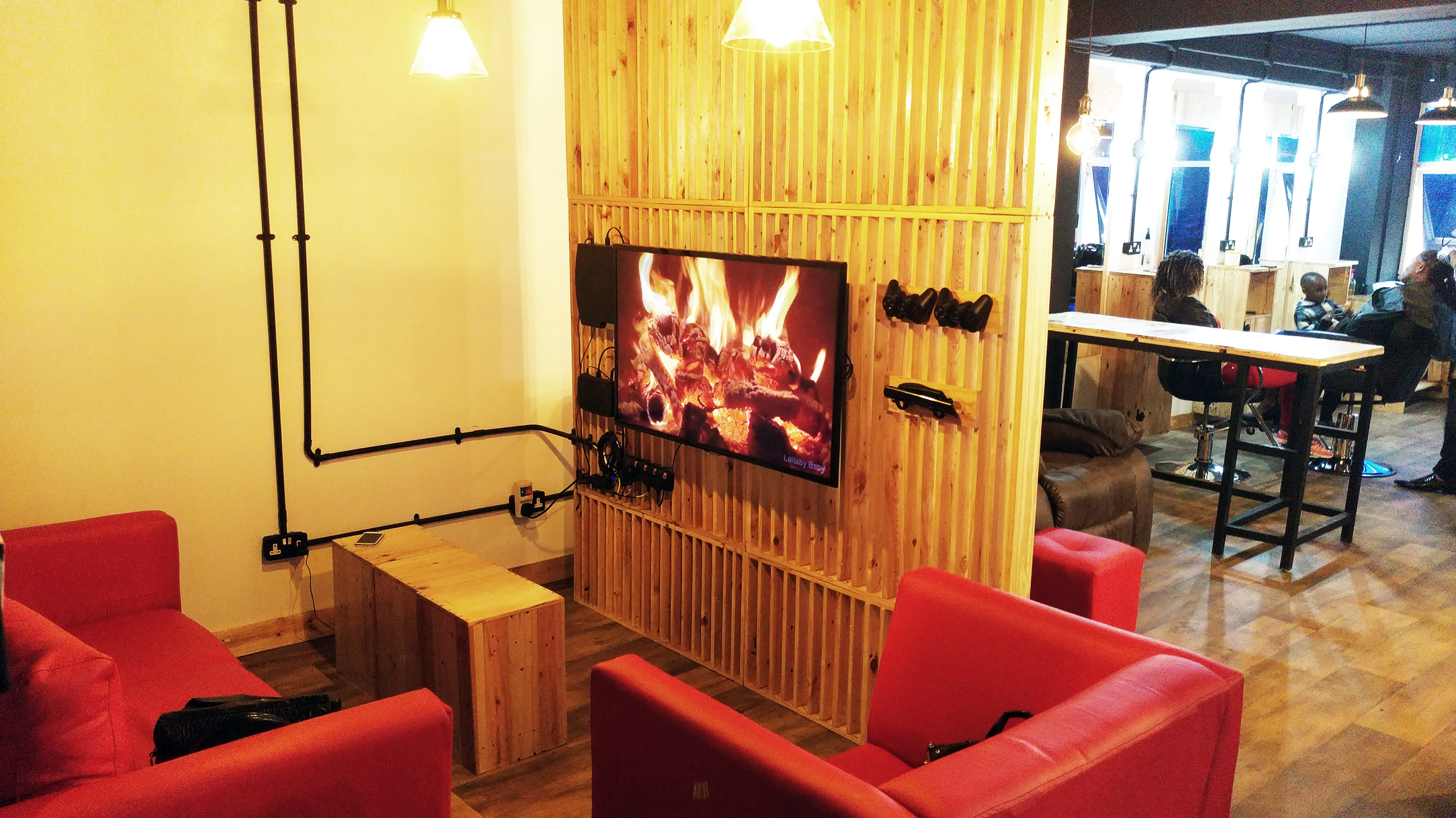 And we got to the end of the project.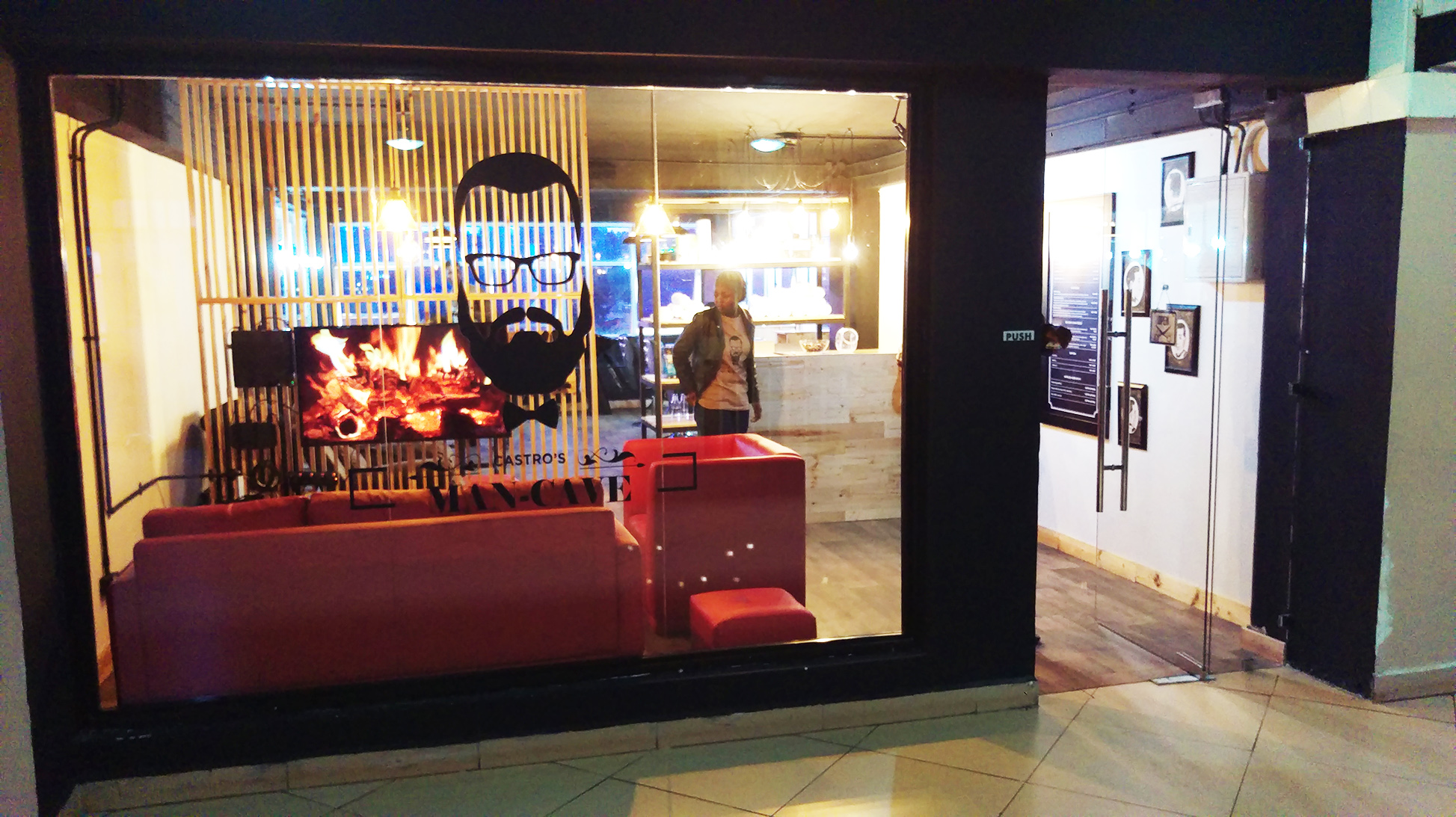 That's the view from outside the shop. Remember the view from 'before'? Scroll up to refresh your memory.


Haircut anyone?!